Hello and Welcome to Our Website!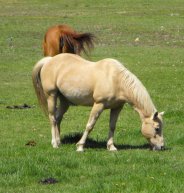 About Us ...
We truly are a Country Home Family and we CAN almost everything. In fact there is a joke around our house that says:
"Don't Stand Around Too Long or They Will CAN You!" ... :)
More about us...
Our family lives in Eastern Oregon (United States) and there is a lot of family history here. Our Mothers side of the family came across on the Oregon Trail by wagon train and settled in the Baker City, Oregon area. Our Fathers side of the family also has several generations of family history here.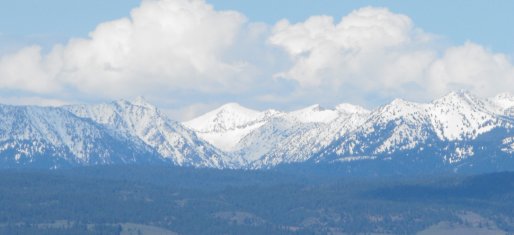 Our parents were (and still are) very hard working farm / ranch people and raised us to be self-sufficient. We feel that home canning is one of the ways we can still eat healthy and control what goes into our food.
Our Mother was diagnosed with a very rare cancer back in 2003. She fought it for 3 years which included surgery, chemo therapy and radiation. It was so hard on her. It finally come down to where her body was so week and she could no longer take any of the chemo or radiation treatments. The cancer was growing rapidly and they gave her 3 months to live. They sent her home and put her on Hospice. I want you to know that she never gave up and 5 years later she is still with us today. We give glory to God and the power of eating natural and healthy food.
Below is a picture of our parents on their 50th Wedding Anniversary (2007):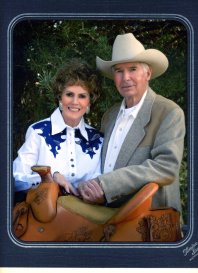 We have so much to share with everyone and we hope you come back often as we continue to add more great healthy canning recipes and information about us.
From our Family to Yours... We Wish You Well!
Country Home Canning
---
Preserving the Good Things in Life!